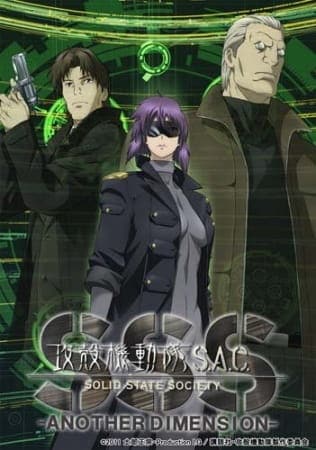 Aired: Mar 26, 2011
Duration: 1 hr. 48 min.
Viewed: 7
Synonyms: Koukaku Kidoutai: Stand Alone Complex - Solid State Society 3D
Kenji Kamiyama and Production I.G's Ghost in the Shell: Stand Alone Complex: Solid State Society movie will be converted into stereoscopic 3D. Kamiyama himself is overseeing the conversion, and I.G will also add a newly animated opening sequence.