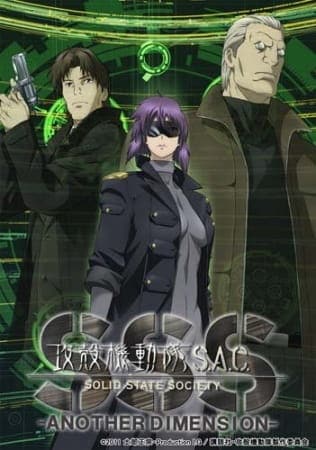 Kenji Kamiyama and Production I.G's Ghost in the Shell: Stand Alone Complex: Solid State Society movie will be converted into stereoscopic 3D. Kamiyama himself is overseeing the conversion, and I.G will also add a newly animated opening sequence.
Synonyms: Koukaku Kidoutai: Stand Alone Complex - Solid State Society 3D
Because we are making use of some free resources to reduce the main server load, the player can be opened on another domain or showed as a new tab (you have to allow pop-up if you're not using Chrome).