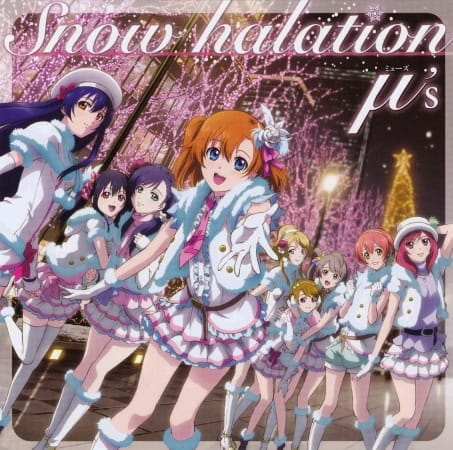 Aired: Dec 22, 2010
Duration: 6 min.
Viewed: 25
Synonyms: Snow Halation
Snow Halation is the second single for μ's (Muse), the girls of Otonokizaka Academy from the mobile game and anime franchise Love Live! School Idol Project. It was released to celebrate Christmas in 2010, and serves as the ending song for episode 9 of Love Live! School Idol Project Season 2. The choreography of the music video features Honoka Kousaka, Umi Sonoda, and Nozomi Toujou, decided by popular vote.
Because we are making use of some free resources to reduce the main server load, the player can be opened on another domain or showed as a new tab (you have to allow pop-up if you're not using Chrome).