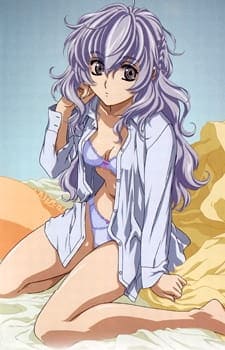 Aired: May 26, 2006
Duration: 30 min.
Viewed: 135
Synonyms: Full Metal Panic! The Second Raid: Wari to Hima na Sentaichou no Ichinichi
On her day off, Tessa wakes up in her commander chair. After regaining her composure, she notices that her favorite stuffed animal is missing and thus tries to remember what actually transpired the night before. To do so, she will spend time with all the main characters of the Danaan crew, and eventually recalls the events of the previous night. [Written by MAL Rewrite]
Because we are making use of some free resources to reduce the main server load, the player can be opened on another domain or showed as a new tab (you have to allow pop-up if you're not using Chrome).