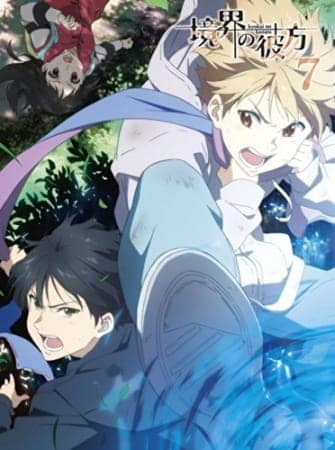 Aired: Jul 2, 2014
Duration: 23 min.
Viewed: 5
Synonyms: Beyond the Boundary: Daybreak, Beyond the Horizon: Daybreak, 境界の彼方 #0「東雲」
Taking place three years before the TV series, episode zero follows Hiroomi Nase's mission to subdue the infamous half-human, half-youmu Akihito Kanbara. Curious about the mission, Hiroomi's little sister, Mitsuki, tags along with him, and the siblings meet Akihito for the first time. However, they soon discover that they aren't the only ones seeking out Akihito, and thus begins the story of Kyoukai no Kanata. [Written by MAL Rewrite]
Comming soon!!! But still, you're very handsome.
Please comment for requesting this anime.