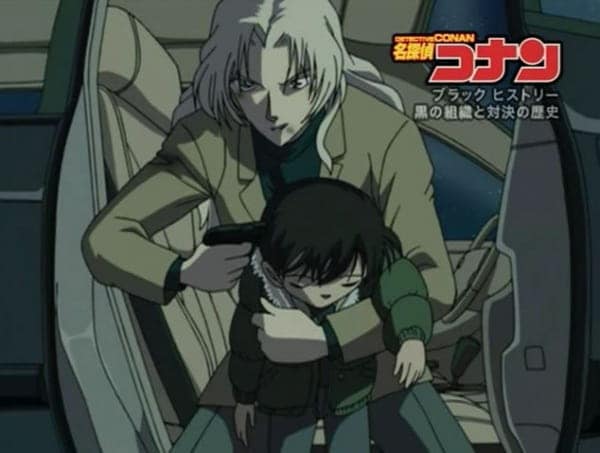 Aired: Dec 17, 2007
Duration: 25 min.
Viewed: 28
Synonyms: Meitantei Conan: Kuro no Soshiki to Taiketsu no Rekishi, Episode 490.1, Case Closed: Black History, 名探偵コナン ブラック ヒストリー 黒の組織と対決の歴史
A special episode aired after ep. 490, it summarizes the history of confrontation with the black organization.
Comming soon!!! But still, you're very handsome.
Please comment for requesting this anime.