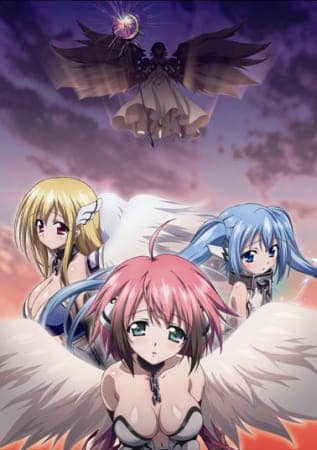 Aired: Jun 25, 2011
Duration: 1 hr. 36 min.
Viewed: 6
Synonyms: Heaven's Lost Property the Movie: The Angeloid of Clockwork, Gekijouban Sora no Otoshimono: Tokeijikake no Angeloid, Sora no Otoshimono: The Movie, Lost Property of the Sky Movie, Misplaced by Heaven, 劇場版 そらのおとしもの 時計じかけの哀女神(エンジェロイド)
Movie adaptation of the Sora no Otoshimono manga, based on Kazane Hiyori's arc.
Comming soon!!! But still, you're very handsome.
Please comment for requesting this anime.