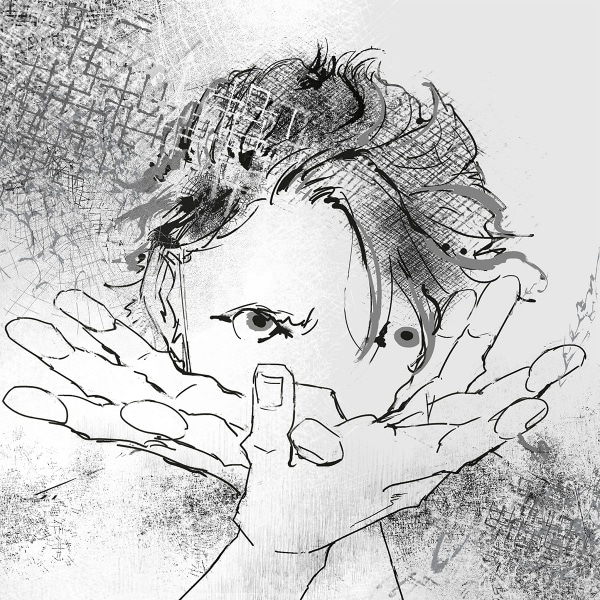 Aired: Jun 24, 2019
Duration: 4 min.
Viewed: 8
Synonyms: Yamiyo, Eve, Dark Night, 闇夜
Official music video for Eve's song Yamiyo, the song was used as the second ED to the Dororo TV series. The song was on EVE's digital album release the following day.
Comming soon!!! But still, you're very handsome.
Please comment for requesting this anime.