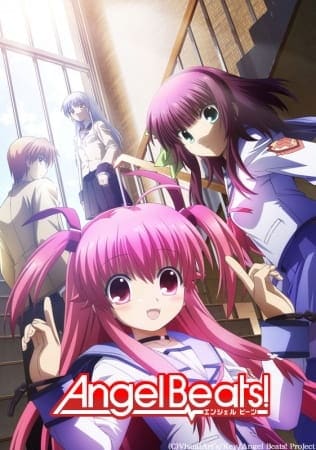 Aired: Dec 22, 2010 to Jun 24, 2015
Duration: 27 min. per ep.
Viewed: 7
Synonyms: Angel Beats!: Stairway to Heaven, Angel Beats!: Hell's Kitchen, エンジェルビーツ
Unaired episodes of Angel Beats! included in the seventh volume of the Blu-ray and DVD, and another included in the Blu-ray Box.
Comming soon!!! But still, you're very handsome.
Please comment for requesting this anime.