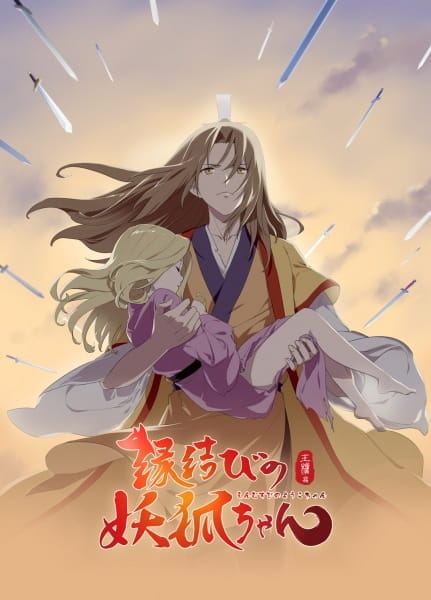 Aired: Jan 8, 2016 to Apr 15, 2016
Duration: 15 min. per ep.
Viewed: 1085
Synonyms: Fox Spirit Matchmaker Season 2, Little Fox Spirit Matchmaker Di Er Ji, Enmusubi no Youko-chan, 狐妖小红娘 王权富贵
Second season of Huyao Xiao Hongniang.
Bai, Yuechu

Main

Qing , Tong

Main

Tushan, Susu

Main

Wang, Fugui

Main

Wanquan, Fugui

Main

Dongfang, Yuechu

Supporting

Fan, Yunfei

Supporting

Huandu, Luolan

Supporting

Tushan, Rongrong

Supporting

Tushan, Yaya

Supporting

Tushan, Honghong

Supporting
Because we are making use of some free resources to reduce the main server load, the player can be opened on another domain or showed as a new tab (you have to allow pop-up if you're not using Chrome).