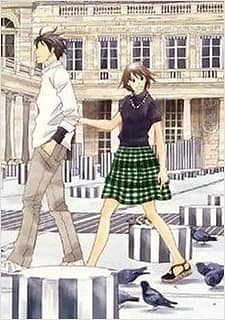 Aired: Apr 26, 2010
Duration: 11 min.
Viewed: 38
Synonyms: Nodame Cantabile Finale: Episode 12, のだめカンタービレ OVA 2
An anime-original story written by Ninomiya Tomoko, this is an extra episode that falls between the end of Nodame Cantabile (Finale) and Nodame Cantabile Opera-hen. It's spring. Nodame is getting very close to graduating from the Conservatoire and Chiaki is keeping himself busy professionally.
Because we are making use of some free resources to reduce the main server load, the player can be opened on another domain or showed as a new tab (you have to allow pop-up if you're not using Chrome).
Comming soon!!! But still, you're very handsome.
Please comment for requesting this anime.