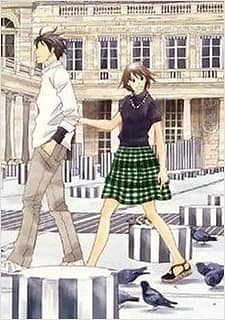 Aired: Apr 26, 2010
Duration: 11 min.
Viewed: 38
Synonyms: Nodame Cantabile Finale: Episode 12, のだめカンタービレ OVA 2
An anime-original story written by Ninomiya Tomoko, this is an extra episode that falls between the end of Nodame Cantabile (Finale) and Nodame Cantabile Opera-hen. It's spring. Nodame is getting very close to graduating from the Conservatoire and Chiaki is keeping himself busy professionally.
Comming soon!!! But still, you're very handsome.
Please comment for requesting this anime.