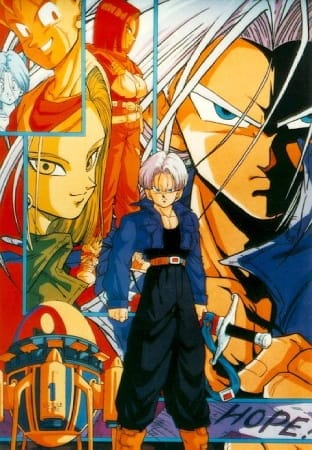 Aired: Aug 2, 2011
Duration: 23 min.
Viewed: 4
Synonyms: Dragon Ball Z Kai: Bring Peace to the Future! Goku's Spirit is Eternal, Dragon Ball Kai Episode 98, Dragon Ball Z Kai Episode 98, ドラゴンボール改 未来に平和を!悟空の魂よ永遠に
Special episode about Trunks going back to the future and fighting the Androids. Also known as episode 98 of Dragon Ball Kai.
Comming soon!!! But still, you're very handsome.
Please comment for requesting this anime.