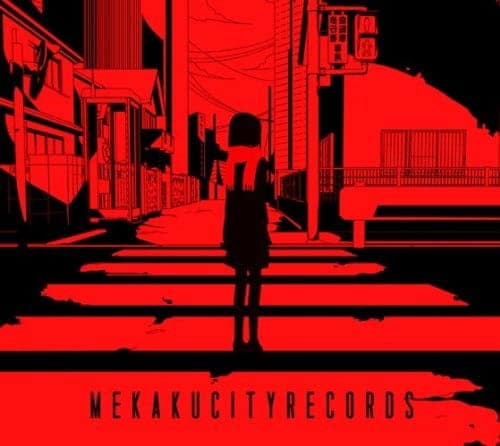 Aired: May 29, 2013
Duration: 3 min. per ep.
Viewed: 9
Synonyms: Mekakucity Records
Mekakucity Records follows Mekakucity Days, and continues to tell the stories of the "Mekakushi-dan" members. Yobanashi Deceive Tonight, again, Shuuya Kano will tell a story. This is the story of a natural born liar, whose red-eye ability grants him the power to deceive, changing his appearance on a whim. But this poor boy no longer remembers his true self. Behind the mask is Kano himself, but this story is surely another lie... right? Lost Time Memory In one's life, there are many choices. Shintarou Kisaragi, haunted by the decisions of his past, locks himself in his room to cope. But still, he has choices. To persevere, he may finally be able to move on. Or will he remain in the past, only to drown in his regrets? No matter his choice, he will be forced to remember. Ayano no Koufuku Riron Ayano Tateyama's family expands when her parents adopt three red-eyed orphans. Sadness clings to these children, but Ayano wants to be the best big sister for them. Donning a red scarf, she shows the beauty of their red eyes and starts a secret club called the Mekakushi-dan. Ayano's family is her bliss, and she will do whatever it takes to protect their happiness. [Written by MAL Rewrite]
Because we are making use of some free resources to reduce the main server load, the player can be opened on another domain or showed as a new tab (you have to allow pop-up if you're not using Chrome).