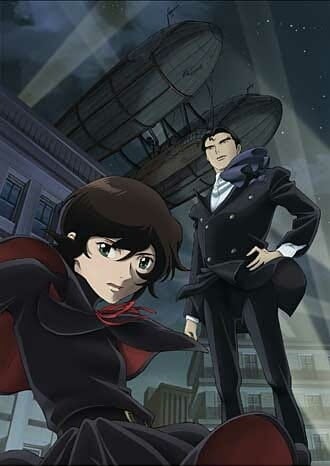 Aired: Apr 13, 2008 to Sep 28, 2008
Duration: 22 min. per ep.
Viewed: 210
Synonyms: The Daughter of 20 Faces
Chiko is the daughter of the wealthy Mikamo family who has to live with her aunt and uncle after her parents passed away. Because her aunt wants to inherit the Mikamo family's wealth, she gives Chiko poisoned food. One day, however, she's kidnapped by the Nijuu Mensou (20 Faces) and decides to join his clan. (Source: ZOMG)
Because we are making use of some free resources to reduce the main server load, the player can be opened on another domain or showed as a new tab (you have to allow pop-up if you're not using Chrome).