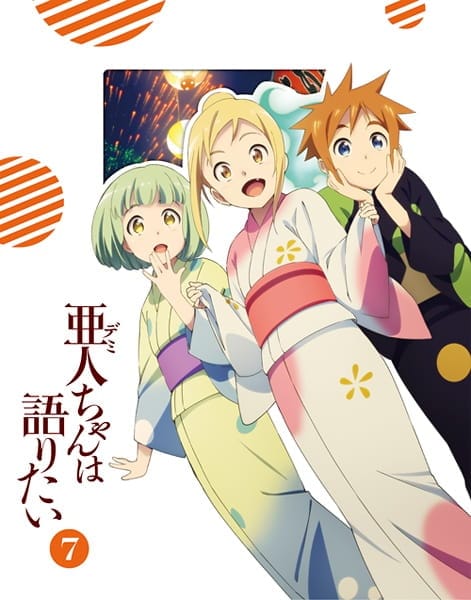 Aired: Jun 29, 2017
Duration: 23 min.
Viewed: 8
Synonyms: Demi-chan wa Kataritai: Demi-chan no Natsuyasumi
During summer break, Tetsuo asks Sakie to join him on patrol duty for the local summer festival, which both the demis and Himari and her friends go to. As each group decides to check out a nearby shrine, they get spooked by some strange occurrences, which turn out to be each other. As the next term begins, Tetsuo converses with an invisible woman named Matsuri. (Source: Crunchyroll)
Because we are making use of some free resources to reduce the main server load, the player can be opened on another domain or showed as a new tab (you have to allow pop-up if you're not using Chrome).