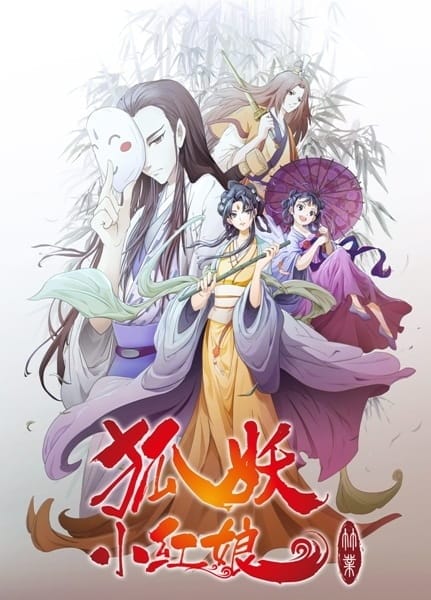 Aired: Mar 1, 2019 to May 10, 2019
Duration: 19 min. per ep.
Viewed: 2
Synonyms: Fox Spirit Matchmaker 7th Season, Little Foxspirit Matchmaker Season 7, Enmusubi no Youko-chan, 狐妖小红娘 竹业
The 7th season of Huyao Xiao Hongniang.
Comming soon!!! But still, you're very handsome.
Please comment for requesting this anime.