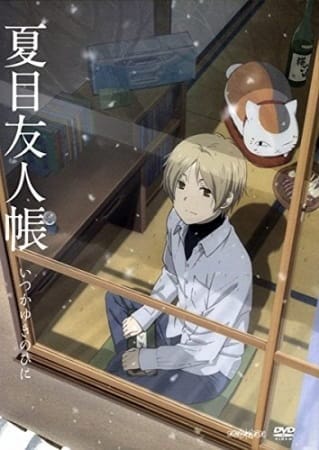 Aired: Feb 1, 2014
Duration: 23 min.
Viewed: 6
Synonyms: Natsume Yuujinchou OVA, Natsume Yujincho OVA, Natsume's Book of Friends OVA, Natsume on One Snowy Day, 夏目友人帳 新作OVA いつかゆきのひに
During a winter walk, Natsume meets a snowman youkai who is searching for something she's lost and can't seem to recall and decides to help her despite not knowing what exactly she's looking for.
Comming soon!!! But still, you're very handsome.
Please comment for requesting this anime.