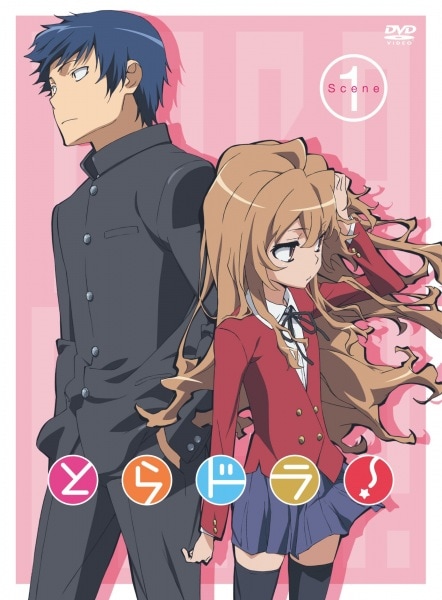 Aired: Dec 21, 2011
Duration: 27 min.
Viewed: 28
Synonyms: Toradora!: Bentou no Gokui
An unaired episode included in the Blu-ray box set. Yuusaku brings an extravagant bento box to share with the class, which makes Ryuuji feel inferior about his own bento making skills. Desperate to beat his bentos, Ryuuji obsessively tries to compete against them to the point where he even brings a rice cooker to school. After Taiga brings him some salty onigiri, Ryuuji realises that the true meaning of bentos is not the taste, but the feelings that are put into it. (Source: Wikipedia)
Aisaka, Taiga

Main

Kawashima, Ami

Main

Kitamura, Yuusaku

Main

Kushieda, Minori

Main

Takasu, Ryuuji

Main

Haruta, Kouji

Supporting

Inko

Supporting

Kashii, Nanako

Supporting

Kihara, Maya

Supporting

Koigakubo, Yuri

Supporting

Noto, Hisamitsu

Supporting

Takasu, Yasuko

Supporting
Because we are making use of some free resources to reduce the main server load, the player can be opened on another domain or showed as a new tab (you have to allow pop-up if you're not using Chrome).