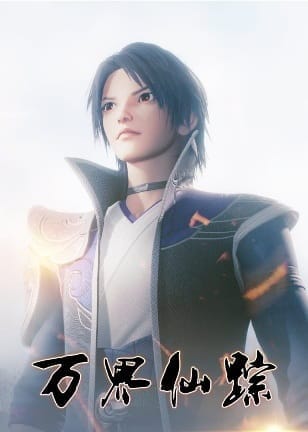 Aired: Mar 21, 2018 to Jul 28, 2018
Duration: 7 min. per ep.
Viewed: 383
Synonyms: Wan Jie Xian Zong
Ye Xingyu''s master Yu Huanxian went and left a giant Tianyuan Shenzong. Ye Xingyun became the new leader of the Tianyuan Shenzong. At the same time, the civet cat exchanged Prince Edward's method and became a child of a small family, hidden in it, waiting for revenge. Opportunity. Ye Xingyun embarked on a very dangerous road, but with his own strategy, and Tianyuan Shenzong masters of all the help of experts, vertical and horizontal tactics, strategizing, against the huge Grand Dynasty. (Sorce: Anilist)
Because we are making use of some free resources to reduce the main server load, the player can be opened on another domain or showed as a new tab (you have to allow pop-up if you're not using Chrome).