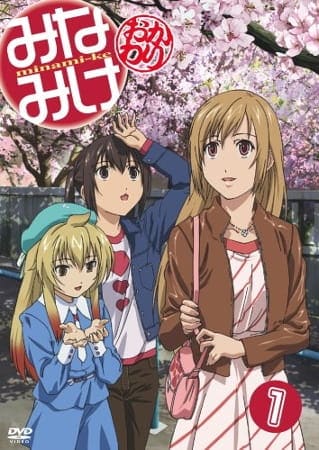 Aired: Jan 7, 2008 to Mar 31, 2008
Duration: 24 min. per ep.
Viewed: 37
Synonyms: Minamike: Okawari, みなみけ~おかわり~
The second season of Minami-Ke. It picks up where the first season left off, and just like the first season, it's about the daily lives of the three Minami sisters, Haruka, Kana and Chiaki, and their school friends.