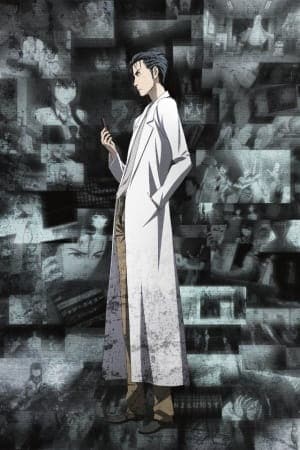 Aired: Dec 3, 2015
Duration: 24 min.
Viewed: 48
Synonyms: Steins Gate: Episode 23 (β), Open the Missing Link, シュタインズ・ゲート境界面上のミッシングリンク-Divide By Zero-
Alternate 23rd episode of Steins;Gate, which leads into the story of Steins;Gate 0. It was included with the Steins;Gate Complete Blu-ray Box.
Comming soon!!! But still, you're very handsome.
Please comment for requesting this anime.