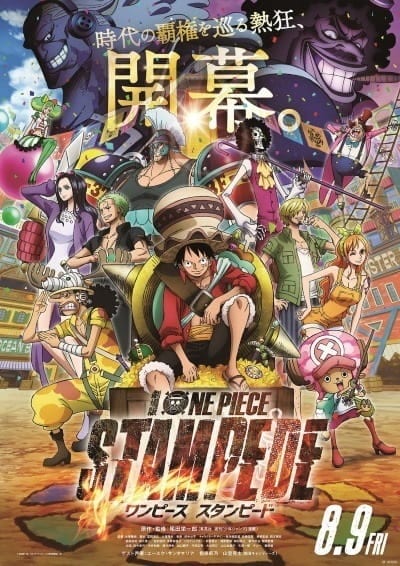 Aired: Aug 9, 2019
Duration: 1 hr. 41 min.
Viewed: 1388
Synonyms: One Piece Movie 14: Stampede
The world's greatest exposition of the pirates, by the pirates, for the pirates - the Pirates Festival. Luffy and the rest of the Straw Hat Crew receive an invitation from its host Buena Festa who is known as the Master of Festivities. They arrive to find a venue packed with glamorous pavilions and many pirates including the ones from the Worst Generation. The place is electric. (Source: ANN)
Because we are making use of some free resources to reduce the main server load, the player can be opened on another domain or showed as a new tab (you have to allow pop-up if you're not using Chrome).