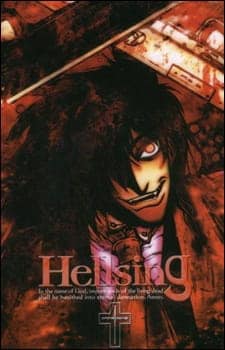 Aired: 2000
Duration: 3 min.
Viewed: 12
Synonyms: Hellsing: Psalm of the Darkness
Special that can be found on DVD. Contains animation not reused in the TV series.
Because we are making use of some free resources to reduce the main server load, the player can be opened on another domain or showed as a new tab (you have to allow pop-up if you're not using Chrome).