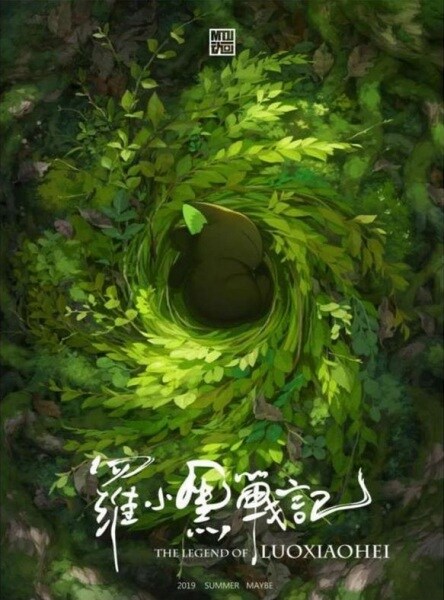 Aired: Sep 7, 2019
Duration: 1 hr. 41 min.
Viewed: 16
Synonyms: The Legend of Hei, The Legend of Luoxiaohei, 羅小黑戰記
A prequel film to the Luo Xiao Hei Zhan Ji web anime. Viewers will discover how Xiao Hei obtained the last name Luo. It is also expected episode 28 of the web series will be released right before the feature film airs in theaters after a 2 year hiatus.
Comming soon!!! But still, you're very handsome.
Please comment for requesting this anime.