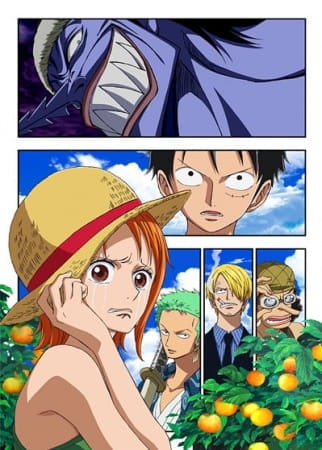 Aired: Aug 25, 2012
Duration: 1 hr. 46 min.
Viewed: 5
Synonyms: One Piece Special, Episode of Nami: Tears of a Navigator and the Bonds of Friends, ワンピースエピソード・オブ・ナミ~航海士の涙と仲間の絆~
A retelling of the Arlong Park arc, with new animation.
Comming soon!!! But still, you're very handsome.
Please comment for requesting this anime.