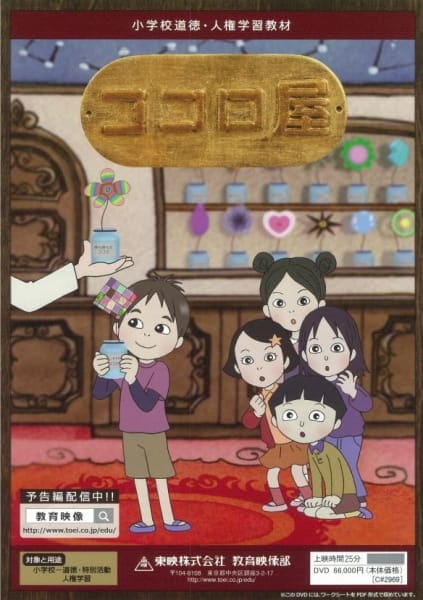 Aired: 2014
Duration: 25 min.
Viewed: 14
Synonyms: Kokoro ya, ココロ屋
An educational film about empathy in Japan. In the movie's example, uses a sci-fi twist to show how the hearts of others to the main character in certain situations.
Comming soon!!! But still, you're very handsome.
Please comment for requesting this anime.