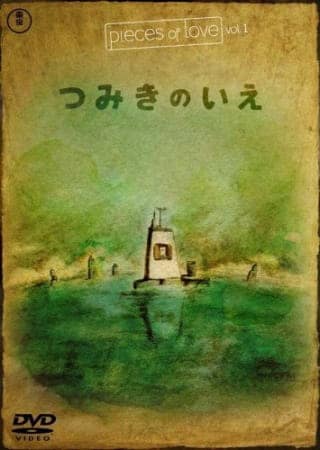 Aired: Jun 10, 2008
Duration: 12 min.
Viewed: 12
Synonyms: La Maison en Petits Cubes, The House of Small Cubes, つみきのいえ
In a flooded town where the waters are ever-rising, an old man must constantly build new floors onto his home in order to keep dry. But when his favorite smoking pipe falls into the watery abyss beneath him, he dives into the depths of not only his house, but memories of years past. Tsumiki no Ie is a short film about the everlasting effect of time on one's life—how it can swallow the past entirely, and how one must learn to continue moving forward despite what has already happened. [Written by MAL Rewrite]
Comming soon!!! But still, you're very handsome.
Please comment for requesting this anime.