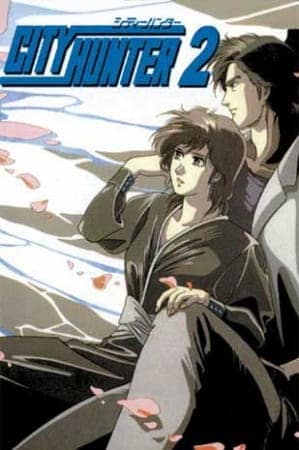 Aired: Apr 2, 1988 to Jul 14, 1989
Duration: 25 min. per ep.
Viewed: 10
Synonyms: City Hunter Season 2
Ryo Saeba is a "sweeper" know as the City Hunter. He and his sidekick Kaori Makimura are hired to solve problems that the police can't (or won't) handle. When he's not keeping the streets of Tokyo clean, Ryo is chasing the ladies, and Kaori chases after him with a giant anti-ecchi hammer. (Source: ANN)
Because we are making use of some free resources to reduce the main server load, the player can be opened on another domain or showed as a new tab (you have to allow pop-up if you're not using Chrome).