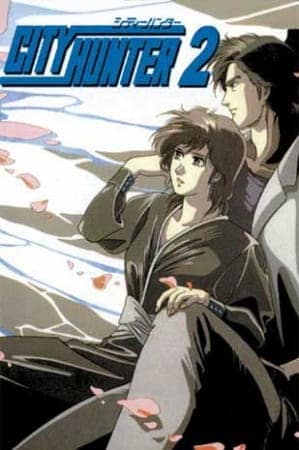 Aired: Apr 2, 1988 to Jul 14, 1989
Duration: 25 min. per ep.
Viewed: 5
Synonyms: シティーハンター2
Ryo Saeba is a "sweeper" know as the City Hunter. He and his sidekick Kaori Makimura are hired to solve problems that the police can't (or won't) handle. When he's not keeping the streets of Tokyo clean, Ryo is chasing the ladies, and Kaori chases after him with a giant anti-ecchi hammer. (Source: ANN)
Comming soon!!! But still, you're very handsome.
Please comment for requesting this anime.