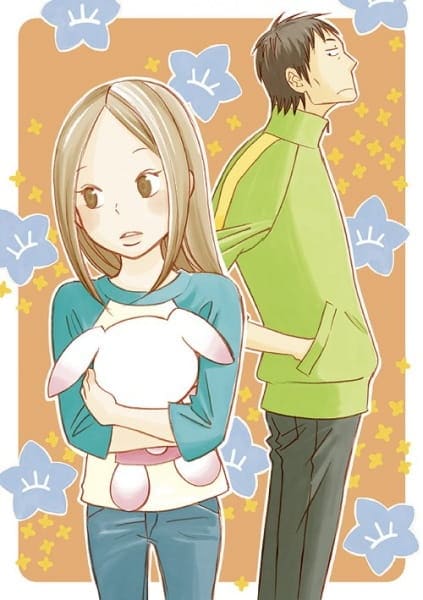 Aired: Oct 28, 2011 to Jan 27, 2012
Duration: 5 min. per ep.
Viewed: 2
Synonyms: Bunny Drop Specials, うさぎドロップ
Four short episodes bundled with DVD/Blu-Ray. Vol.1: Episode 2.5 "Aquarium of Leaves" Vol.2: Episode 3.5 "Dear My Santa Claus" Vol.3: Episode 6.5 "Full Blossom in the Sky" Vol.4: Episode 8.5 "Way Home"
Comming soon!!! But still, you're very handsome.
Please comment for requesting this anime.