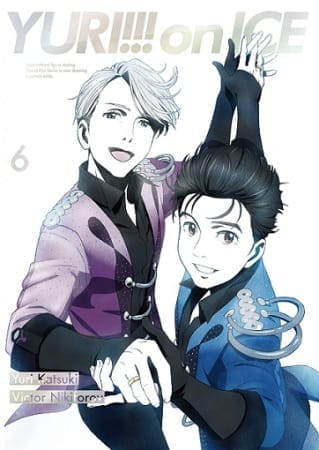 Aired: May 26, 2017
Duration: 2 min.
Viewed: 52
Synonyms: Yuri!!! on Ice: Yuri Plisetsky GPF in Barcelona EX - Welcome to The Madness
A special included with the 6th DVD/BD volume of Yuri!!! on ICE. It focuses on an exhibition routine performed by Yuri Plisetsky.
Because we are making use of some free resources to reduce the main server load, the player can be opened on another domain or showed as a new tab (you have to allow pop-up if you're not using Chrome).