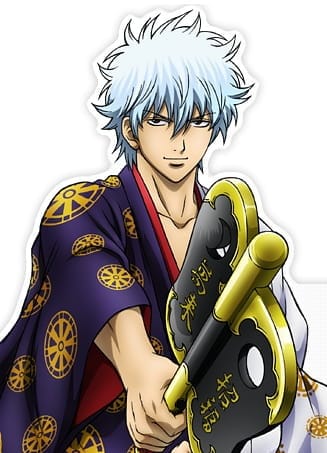 Some of the characters get together and talk about "regrets" they have after 4 years of anime Gintama. Soon they fight over who gets more screen time. Special animation shown at the Gintama Haru Matsuri 2010 live event.
Comming soon!!! But still, you're very handsome.
Please comment for requesting this anime.