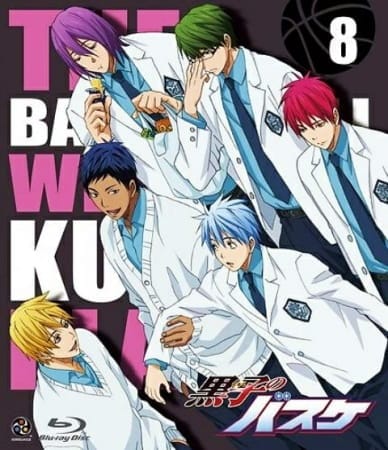 Aired: Feb 22, 2013
Duration: 25 min.
Viewed: 4
Synonyms: Kuroko's Basketball Special, Kuroko no Basket Special, Kuroko no Basket Episode 22.5, 黒子のバスケ 第22.5Q 「Tip off」
Episode 22.5 bundled with BD/DVD volume 8. The episode covers Kuroko's past, when he was part of the "Generation of Miracles."
Comming soon!!! But still, you're very handsome.
Please comment for requesting this anime.