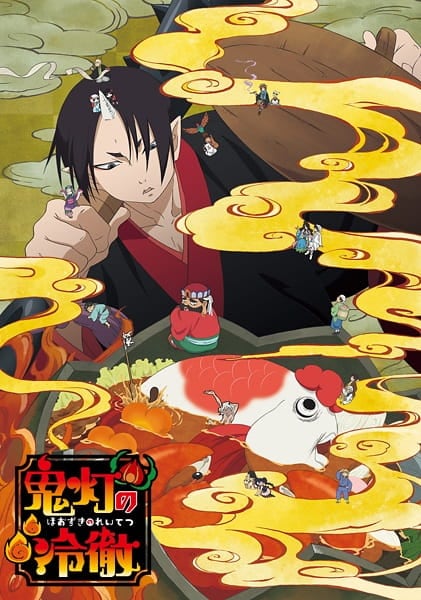 Aired: Oct 8, 2017 to Dec 31, 2017
Duration: 23 min. per ep.
Viewed: 10
Synonyms: Hozuki's Coolheadedness 2, Hoozuki no Reitetsu 2nd Season: First Cour, Cool-headed Hoozuki, 鬼灯の冷徹 第弐期
Just as in this life, the afterlife needs a calm troubleshooter to deal with the bureaucratic headaches that come from keeping things in order. Enter Hozuki: a cool and collected demon who's badly in need of a vacation. (Source: HIDIVE)
Comming soon!!! But still, you're very handsome.
Please comment for requesting this anime.