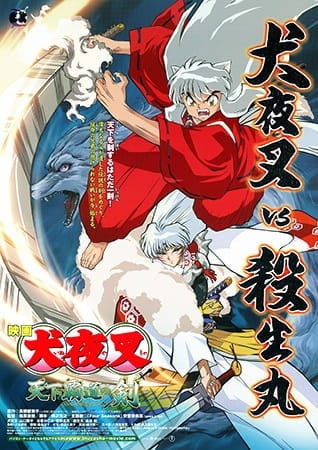 Aired: Dec 20, 2003
Duration: 1 hr. 38 min.
Viewed: 8
Synonyms: InuYasha Movie 3: Swords of an Honorable Ruler
Izayoi and Inu no Taishou, Inuyasha's parents, are having problems with a human named Setsuna no Takemaru. Sou'unga a magical sword that has been sealed away for 700 years is found. Now everyone is after the sword and its powers but it seems the sword has something else in mind. (Source: ANN)
Because we are making use of some free resources to reduce the main server load, the player can be opened on another domain or showed as a new tab (you have to allow pop-up if you're not using Chrome).