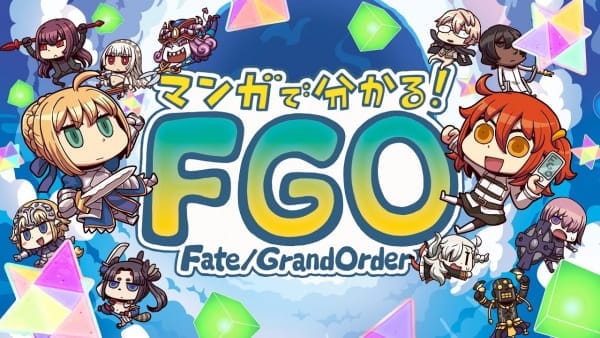 Aired: Dec 31, 2018
Duration: 14 min.
Viewed: 6
Synonyms: Learning with Manga! FGO, マンガで分かる!Fate/Grand Order
A short anime based on Manga de Wakaru! Fate/Grand Order by Riyo. Aired during Fate Project Year End 2018, and is also available on YouTube.
Comming soon!!! But still, you're very handsome.
Please comment for requesting this anime.