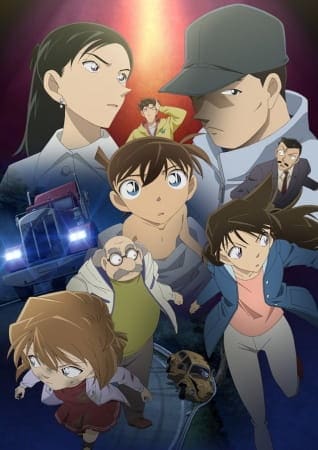 Aired: Dec 26, 2014
Duration: 1 hr. 31 min.
Viewed: 3
Synonyms: Edogawa Conan Shissou Jiken: Shijou Saiaku no Futsukakan, 名探偵コナン 江戸川コナン失踪事件~史上最悪の二日間~
The anime special celebrates the 20th anniversary of Gosho Aoyama's original manga, and it recounts a previously untold story from Conan's past. (Source: ANN)
Comming soon!!! But still, you're very handsome.
Please comment for requesting this anime.