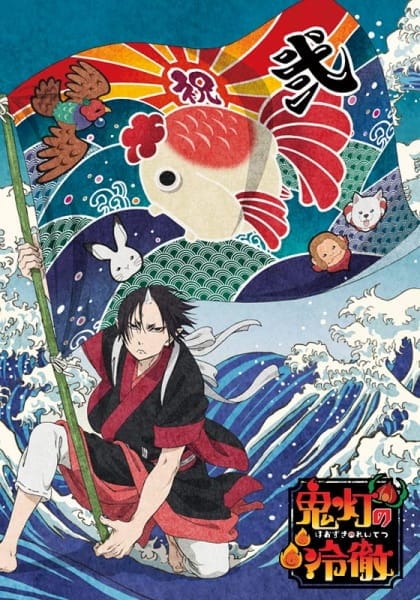 Aired: Apr 8, 2018 to Jul 1, 2018
Duration: 23 min. per ep.
Viewed: 8
Synonyms: Hozuki's Coolheadedness 2, Hoozuki no Reitetsu 2nd Season: Second Cour, 鬼灯の冷徹 第弐期その弐
The second cour of Hoozuki no Reitetsu season 2.
Comming soon!!! But still, you're very handsome.
Please comment for requesting this anime.