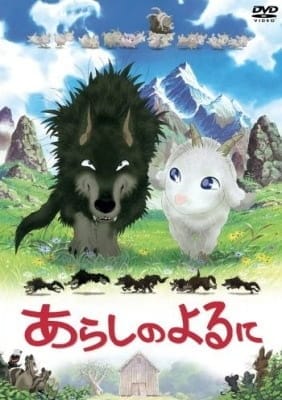 Aired: Dec 10, 2005
Duration: 1 hr. 47 min.
Viewed: 19
Synonyms: In the Night of the Storm, On A Stormy Night, Stormy Night, あらしのよるに
A story about a goat and a wolf who become friends on a stormy night, and how they overcome differences and hardships. (Source: ANN)
Comming soon!!! But still, you're very handsome.
Please comment for requesting this anime.