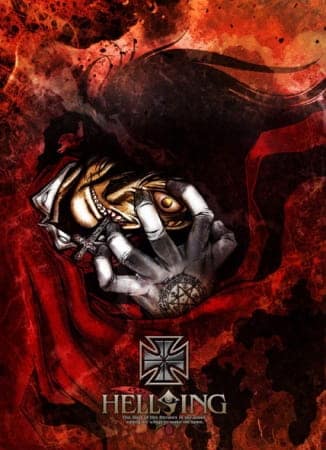 Aired: Jan 22, 2006
Duration: 28 min.
Viewed: 11
Synonyms: Hellsing I OVA: Digest for Fleaks, HELLSING I OVA DIGEST FOR FREAKS
This OVA is a summary of the first three episodes of Hellsing, with the animation style of Hellsing Ultimate and following the events of the Hellsing manga.
Comming soon!!! But still, you're very handsome.
Please comment for requesting this anime.