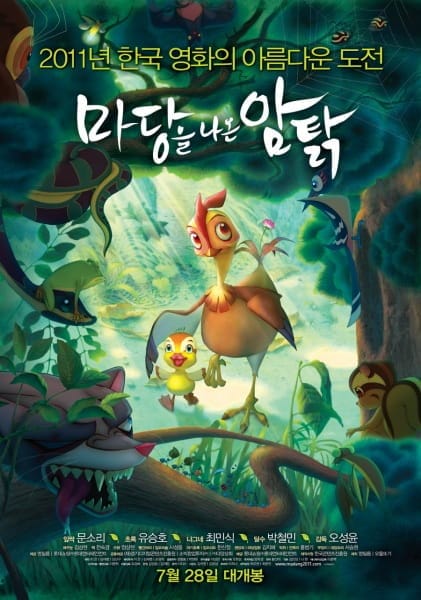 Aired: Jul 28, 2011
Duration: 1 hr. 33 min.
Viewed: 8
Synonyms: Daisy: A Hen into the Wild, Leafie, A Hen into the Wild, 마당을 나온 암탉
A Korean animation about a hen named Leafie who lives and works on an egg farm who dreams of freedom outside her cage. One day she fakes her own death to escape the farm.
Comming soon!!! But still, you're very handsome.
Please comment for requesting this anime.