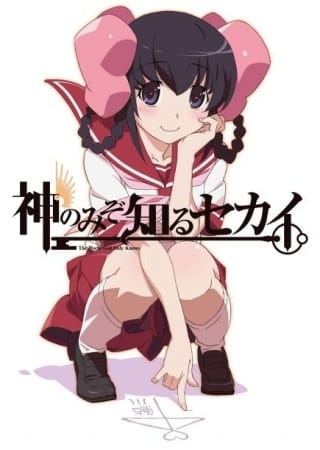 Aired: Oct 18, 2012 to Dec 18, 2012
Duration: 23 min. per ep.
Viewed: 2
Synonyms: The World God Only Knows: Tenri Arc, Kaminomi: Tenri-hen, 神のみぞ知るセカイ 天理篇
It is summer break and Keima intends to spend all his time on video games. An old acquaintance, the timid girl Tenri, comes back into the neighborhood—and apparently has a lost soul inside her. It is up to Keima and Elysia to unravel the secrets of her heart. (Source: ANN)
Comming soon!!! But still, you're very handsome.
Please comment for requesting this anime.